A modern responsive metal yoyo designed in collaboration with Spinworthy Yoyos.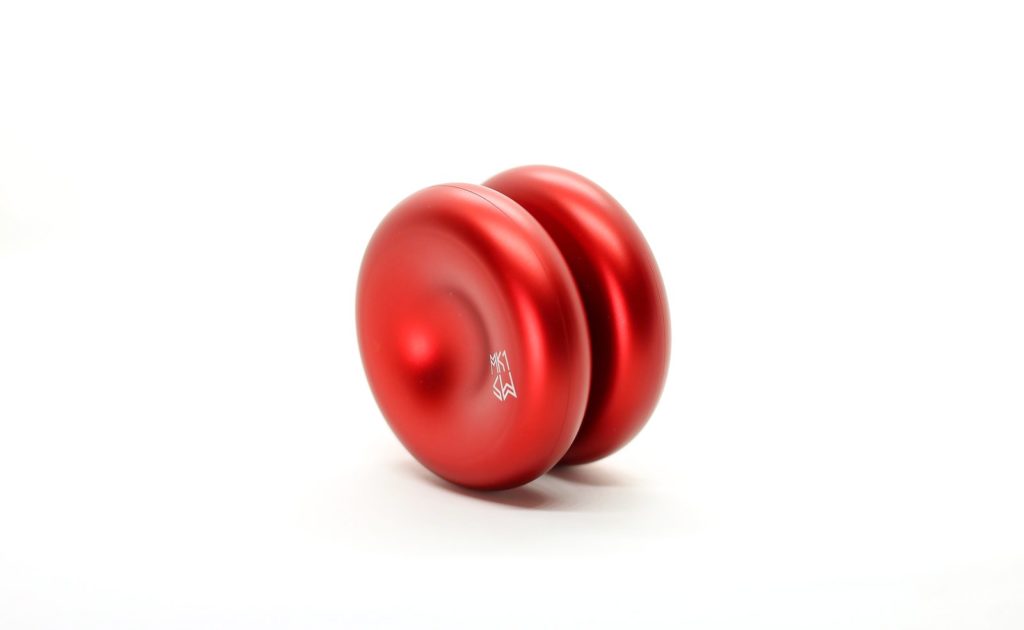 Width: 34mm
Diameter: 55mm
Weight: 48g
Axle: 12mm m3
Bearing: MR85 (5x8x2.5mm)
Pads: Custom
Material: 7068 Al body and caps
First released on December 20th, 2021.
Two colorways were exclusive to YoyoExpert.
The 2nd production run had red, black, and clear colorways, and was released on August 19th, 2022.