Back in May I started working on an ultra-wide 55mm x 55mm design, with a 55 gram weight, a mathematical obsession with a single number that would show up repeatedly in the yoyo. I eventually scaled the weight up to 62g, refined the profile, and put it on the back burner while getting the Diffraction 2 ready to go over the summer.
In September I ordered prototypes and they went over well with the very small Mk1 team. This yoyo has a distinct feel that results from its broad rims, efficient weight placement, and low overall mass. Jack told me after trying it, "I'm loving the wide boi", and frankly, I love it too, though it took quite a while to pick a final name. Finally we found "Umbra", the darkest part of a shadow cast by a solid object, which ties into Mk1's theme of light and optics.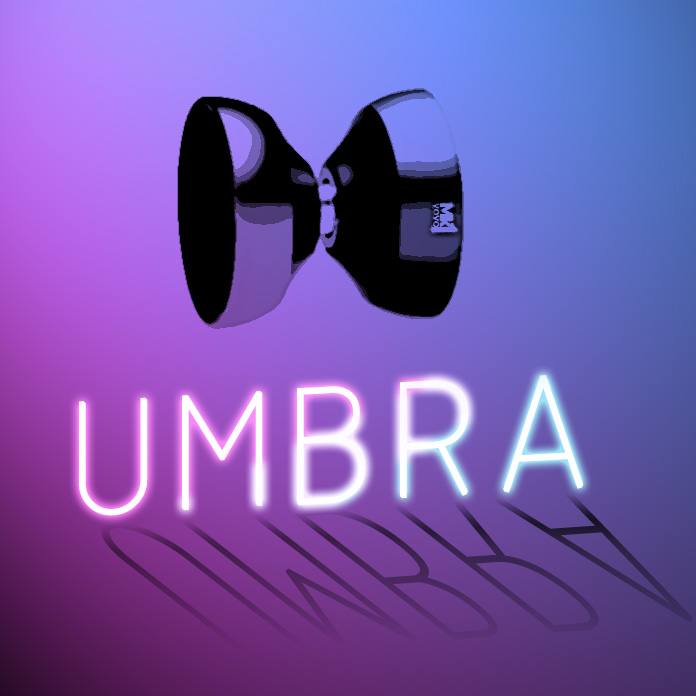 The Umbra will be available in January in two different fade colorways. We're all excited to see what you think of them.
| | |
| --- | --- |
| Width | 55mm |
| Height | 55mm |
| Weight | ~61 grams |
| Axle | 10mm |
| Material | 7068 Aluminum |
| Gap | ~4.5mm |