It's back! The Mk1 Contact yoyo is re-releasing July 30th at UK Throw, YoyoSam, YoyoExpert, and YoyoTricks. Find out more about the Contact or watch a review or two.
The Mk1 Contact will be $45 for solids and $50 for splashes/fades/dips.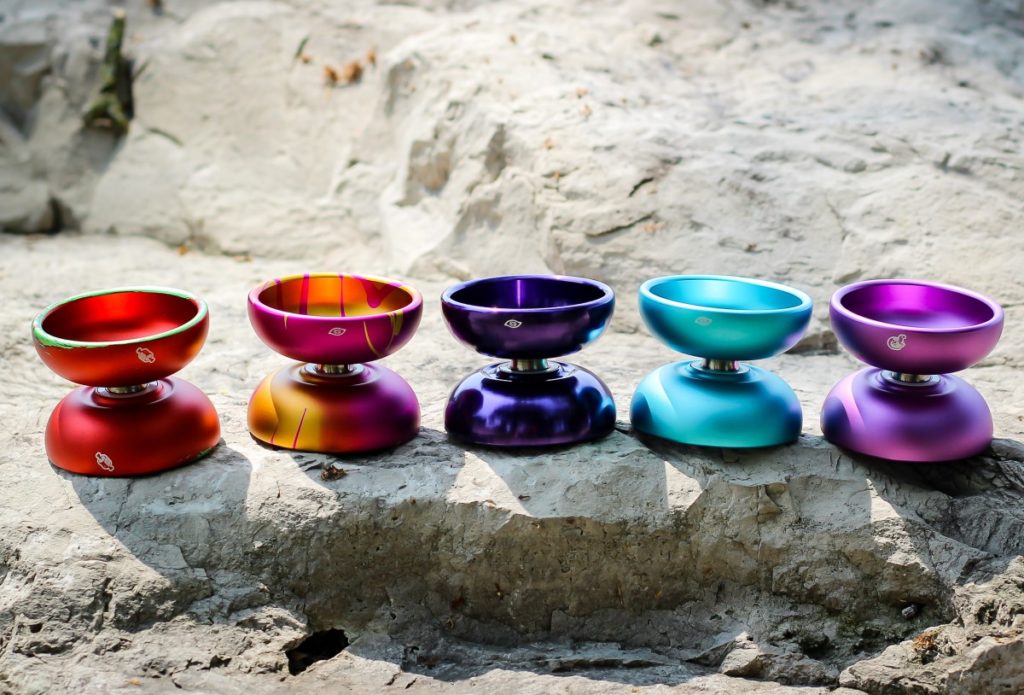 This release includes five all-new colorways for the contact, including two signature colorways for Mk1 team members Connor and Luis. Show your support!
All B-grades will be available here on the Mk1 Shop the week following the release for a discounted price.