We released a new yoyo, the Mk1 Exia, which is now available at YoyoExpert, YoyoSam, YoyoWorld, and YoyoTricks. It's an inner-ring 7068 bimetal and retails for $95.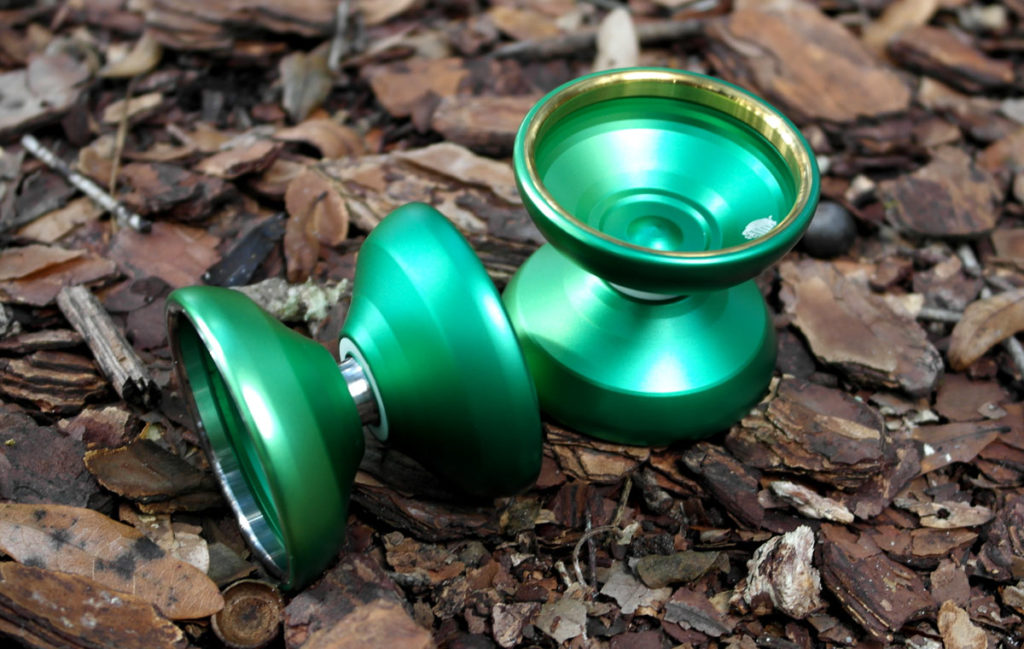 The Exia was designed to be light-weight yet uncompromising, with an efficient and aggressive weighting that still feels natural to hold and throw. The aesthetics, engraving, and name were inspired by Gundam, a universe filled with great media and its own amazing hobbies.
Much of the design inspiration came from Mk1 team member Max. Give him a follow and check out his cool style.